Toyota Lease Return Center near Los Angeles, CA - SHOP US FIRST!

Where Can I Return My Toyota Lease near Los Angeles, CA?
As you near the end of your Toyota lease, we're sure you have questions about the Toyota lease return process. Thankfully, our Toyota dealership near Los Angeles, CA, is here to make your Toyota end-of-lease options simple to understand and even easier to accomplish! That's why we've created a convenient list of everything you need to know in order to return your Toyota lease near Los Angeles, CA. At Puente Hills Toyota, we pride ourselves on being the go-to Toyota lease return center in the Greater Los Angeles area, and we can't wait to serve you. Here's what you need to know…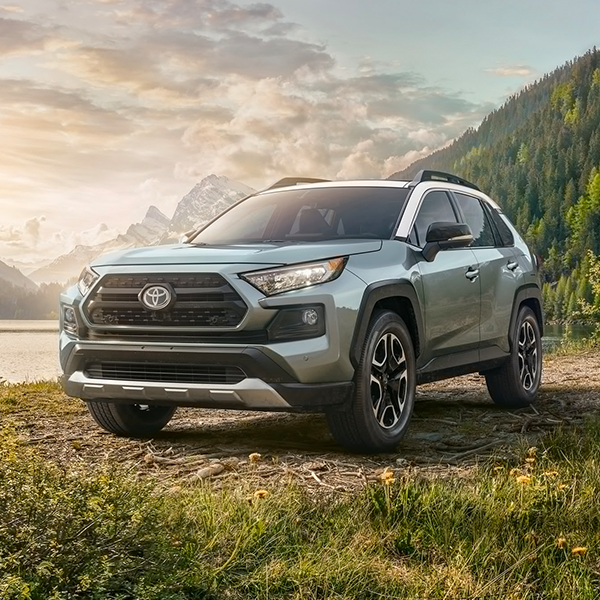 What Should I Do Before I Return My Toyota Lease?
First, examine your vehicle for possible excessive wear and tear and make any necessary Toyota repairs -- otherwise it may cost you a surcharge upon your lease return.
If you do think your vehicle has excessive use, be sure to contact our Toyota service center near Los Angeles, CA, and we'll provide you with a complimentary inspection. You'll want to do this 15 to 60 days before your lease maturity date.
Contact Puente Hills Toyota to schedule a turn-in appointment for your vehicle.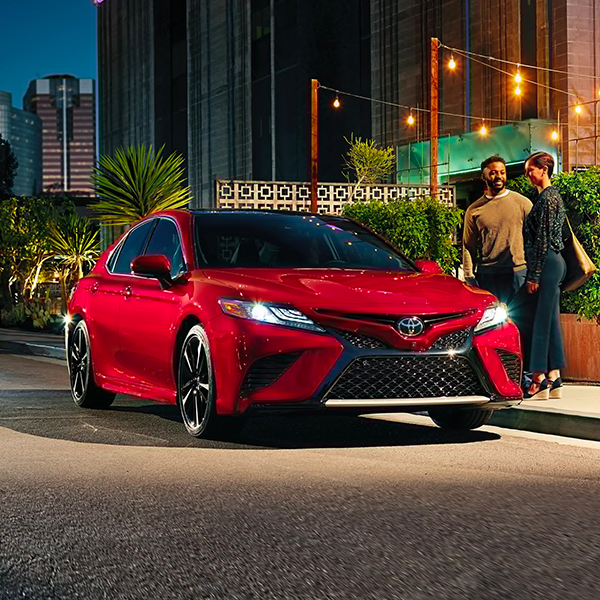 What Should I Bring to My Lease Return Appointment?
Toolkit, mats and spare tire, if applicable.
All sets of keys -- including masters, remotes and valet -- if applicable.
Owner's manuals.
Any original equipment on your vehicle at lease inception, including but not limited to radio, headrests, 3rd-row seat, tonneau-cargo cover, etc.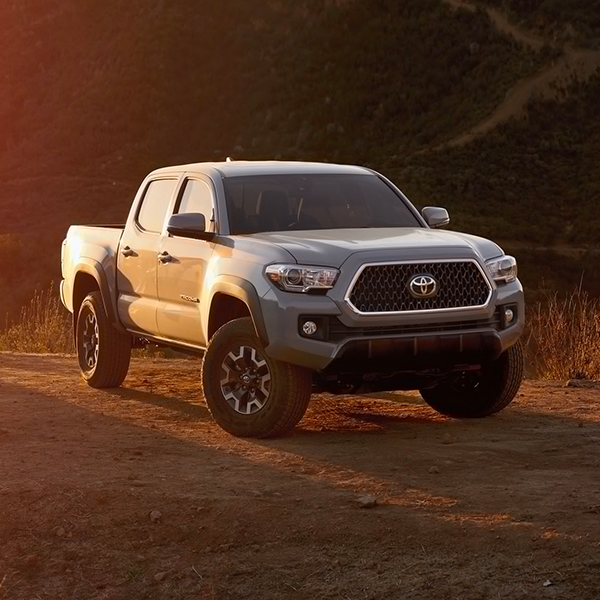 What Are My Toyota Lease Return Options?
Return your lease, then lease or purchase a new Toyota.
Buy-out your existing Toyota lease.
Arrange favorable finance terms on your current lease and continue to drive it.
Choose to do a six-month lease extension on your current Toyota lease.
Simply drop off your keys and walk away.