Toyota Lease Return Center near Los Angeles, CA - SHOP US FIRST!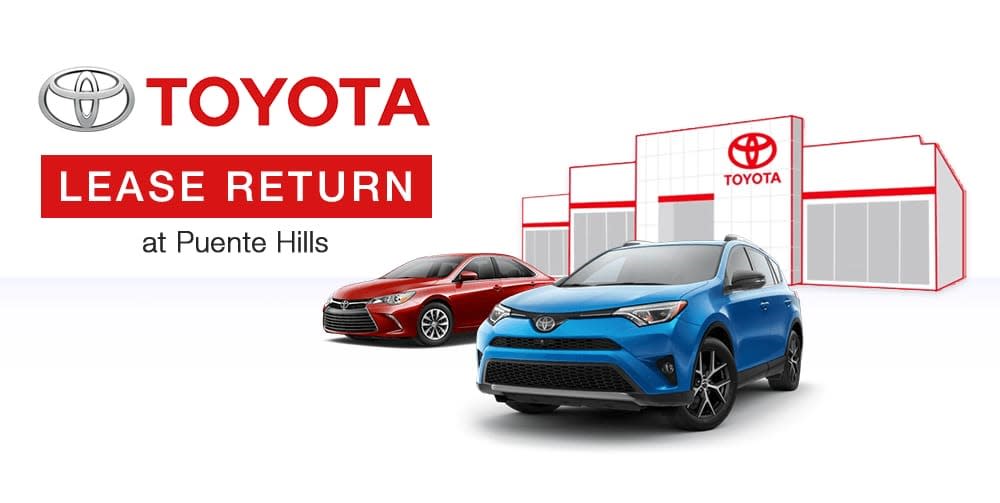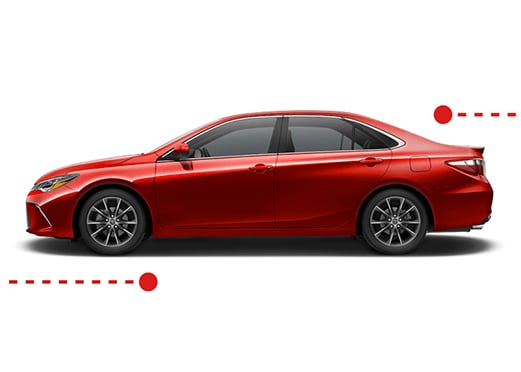 Have you been enjoying everything Southern California has to offer from the driver's seat of a leased Toyota? Whether you've been leasing a sleek Toyota Camry or a spacious Toyota RAV4, you've been able to take advantage of the impressive performance, renowned safety and innovative technologies that a Toyota provides to make every drive more enjoyable. However, as the end date of your Toyota lease approaches, you might be wondering about the next best move. Check out your three lease-return options, then visit our Toyota dealership near Los Angeles, CA, when it's time to return your lease!
Buy or Lease a New Toyota
If you're ready to upgrade your ride and get behind the wheel of a new Toyota, our Los Angeles-area Toyota dealership is here to help. You can trade in your current lease and drive home in a newer iteration of the model you've grown to love. Those who have decided that their driving preferences are better suited to financing a Toyota instead of signing a new lease will love our selection of popular Toyota models to buy!
How to Buy my Leased Toyota
Did you fall in love with the Corolla, Tundra or other Toyota model you've been leasing? If so, you can easily buy your leased Toyota here at Puente Hills Toyota. Simply log into your Toyota Financial Services account for a lease payoff quote or give TFS a call at 1-800-286-0652. Or, stop by our dealership to discuss financing options if you aren't ready to pay the entire balance at once.
Return My Toyota Lease
Those who are interested in returning their current leased Toyota and aren't planning on buying or leasing a new ride right away can still drop their Toyota off at our dealership by the lease-end date.
Feel free to contact Puente Hills Toyota with any questions you may have about the end of your Toyota lease!